Oticon OPN. Hear Better, remember more, with less effort.
Oticon Opn™ improves your ability to understand conversational speech even in challenging environments by 30%, compared to the previous generation of Oticon hearing instruments. That means less listening effort and strain for you. You don't have to work as hard to understand the people around you, leaving more mental energy to recall what you hear. The popular and discreet behind-the-ear style features a smart push button for easy and intuitive operation of volume and program memories. The OPN is powered by a teeny tiny 312 zinc-air battery and is available in a wide variety of color options.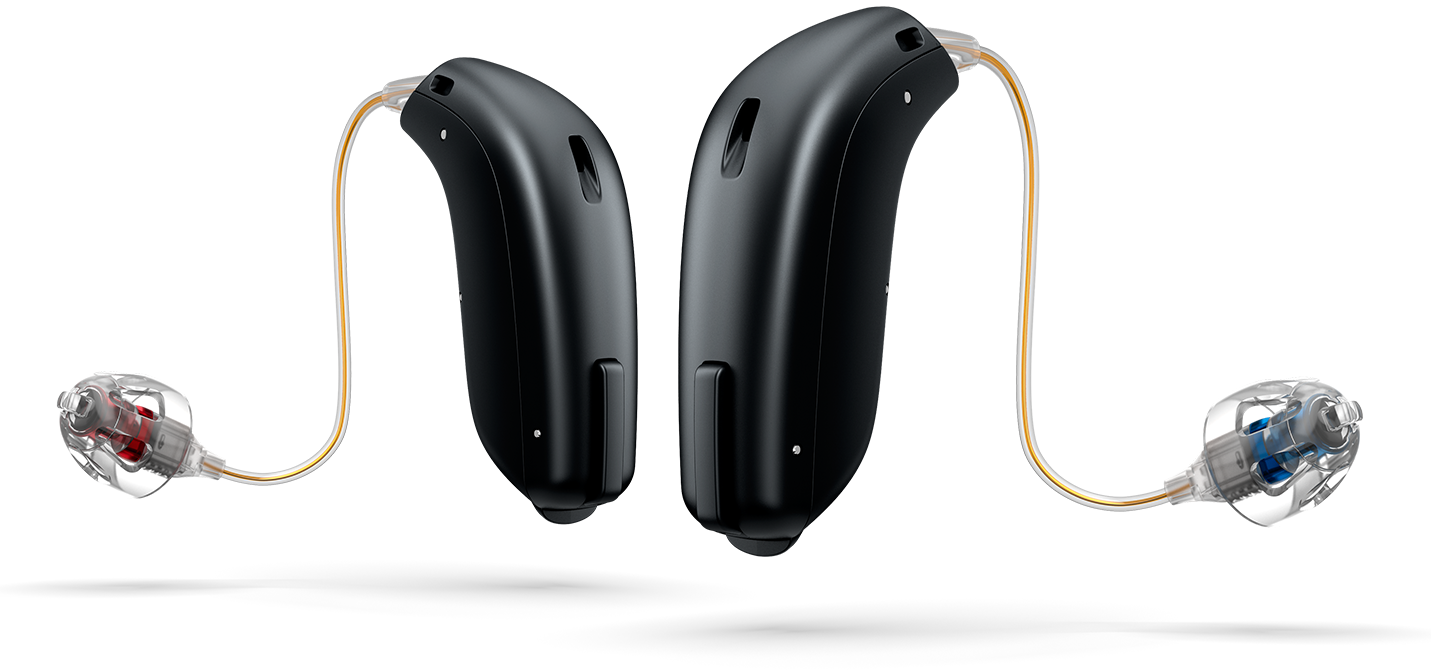 Oticon
The Oticon story starts with one man's passion to help his wife lead a better life, unhindered by her hearing loss. This passion to empower people in need of hearing support is what drove us through the last century, what drives us now, and what will take us into the next.
Oticon is the home of many hearing industry firsts, including the first fully automatic hearing device, the first digital hearing instrument, the first hearing aid with artificial intelligence (AI), one of the first instruments to use wireless binaural technology and the first design-focused hearing instrument.
By integrating Kongebakken's advanced engineering capabilities with Eriksholm's cutting-edge psychoacoustic research and Oticon's world-class manufacturing capabilities, Oticon maintains the lead in developing the future of hearing technology.
Oticon Opn™ is powered by the powerful Velox™ platform. Offering the best in sound resolution and processing speed, Velox™ delivers high performance hearing through:
• 50 times faster sound processing than ever before*
• 64 frequency channels for higher signal accuracy and frequency resolution
• Full environmental (spatial) analysis at 100+ times a second
• The capacity to handle around 1,200 million operations per second
• Revolutionary TwinLink™ communication system to help link your devices
• 2.4 GHz bandwidth for advanced wireless connectivity
Oticon Opn is the world's very first hearing aid that connects to the internet via the If-This-Then-That network (IFTTT).
Want the lights in your house to turn on automatically when you switch on your hearing aids? Would you like to be notified in your hearing aids when someone rings your doorbell?
Explore the amazing possibilities available and design your own connections to a range of IFTTT-enabled devices used in everyday life.
Listen to music
Connect your hearing aids to an MP3 player
Watch Television
Use a TV adapter to watch TV at a comfortable sound level
Hear well at a restaurant or go to a party
Excel in noisy environments with a tiny companion microphone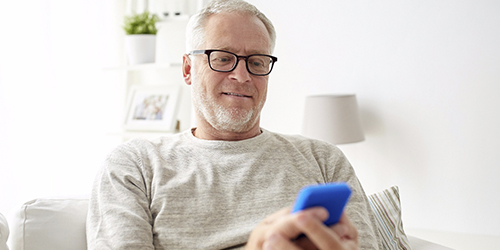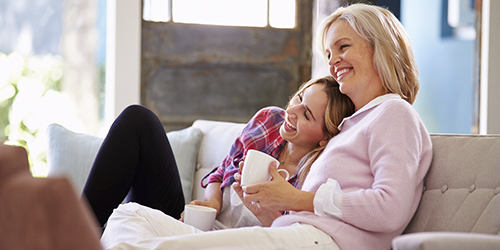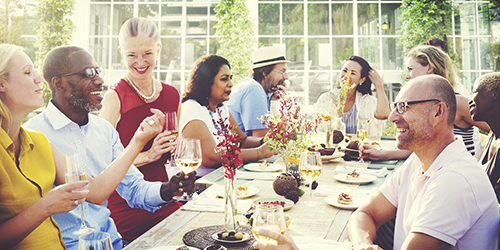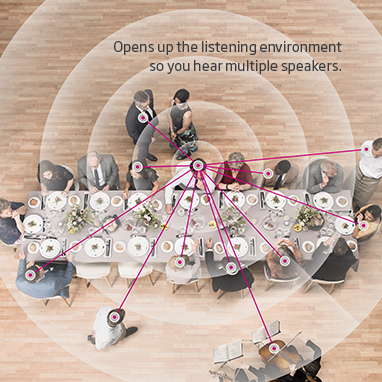 Get a 30-Day RISK-FREE Trial on Oticon OPN
Try the latest hearing system technology from a local hearing healthcare provider.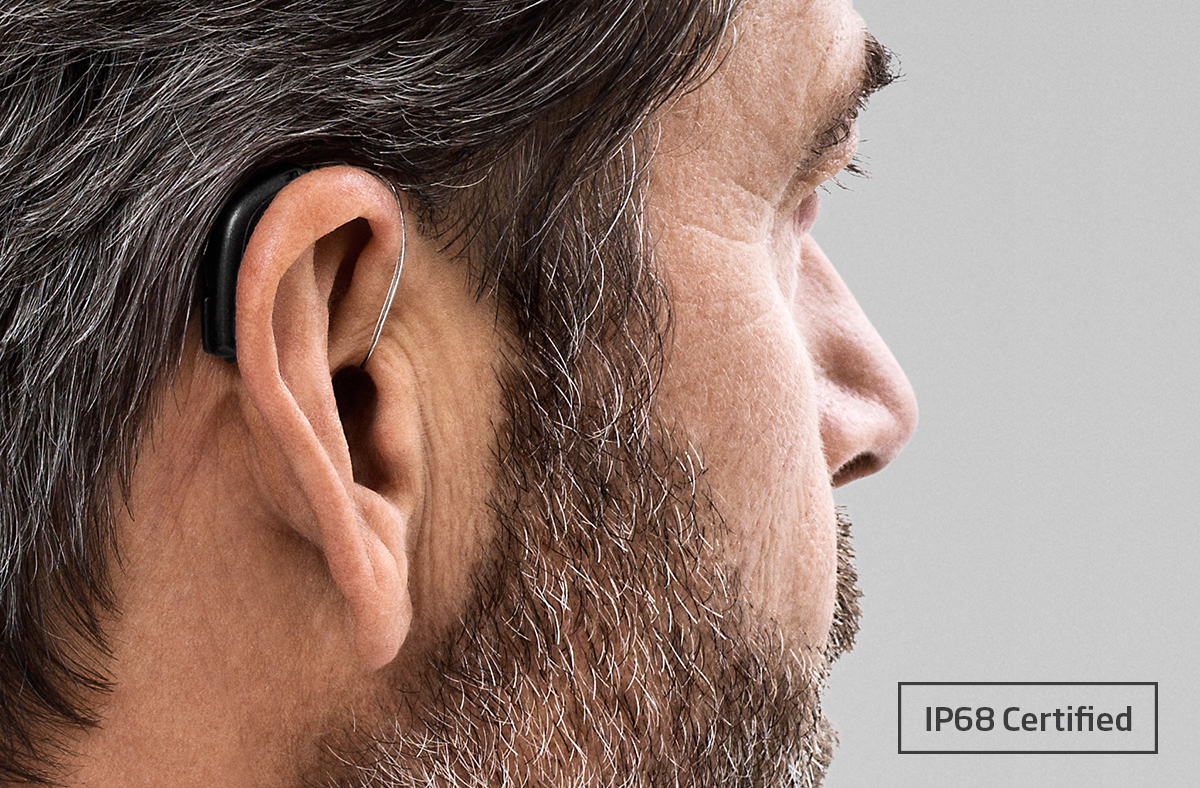 Sign up for your 30-Day RISK-FREE Trial on Oticon OPN Hearing Aids
Try the latest in Oticon hearing aid technology from a local hearing healthcare provide today.
Industry-best 64 channels of frequency resolution
OpenSound Navigator™ Environmental Analyzer
Processes data and sound information 50x faster than before (with Inium Sense)
TwinLink™ wireless connectivity system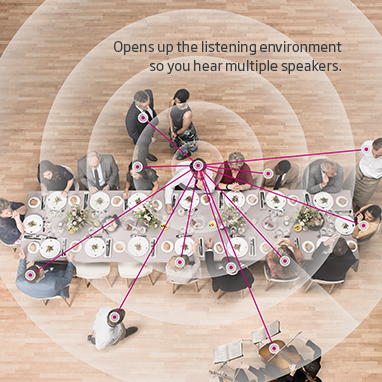 Risk-free trials on Oticon OPN hearing aids offered by local, independent hearing care providers. All potential transactions occur directly through these licensed providers of Oticon hearing aids.